Latest Projects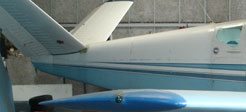 Beech Bonanza refurbishment
This coming winter work will begin on restoring this 1957 Beech Bonanza V35J.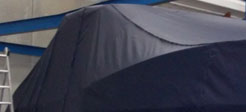 Winter cover for Doral
The owner of this brand new Doral has asked us for a full cover to protect the boat.
Our Products
Or work goes from simple to modern motorized luxury awnings.

Find out why your air craft should be protected by our products.

From simple boxed cushion covers to luxury seats with lumbar and leg support...